Aside from mud brick, soft stone was the most frequently used long-term building material. The term soft stone includes limestone, marble, travertine, chalk, soapstone, etc. The wide range of soft stone types therefore requires a tool specification matched to the specific application.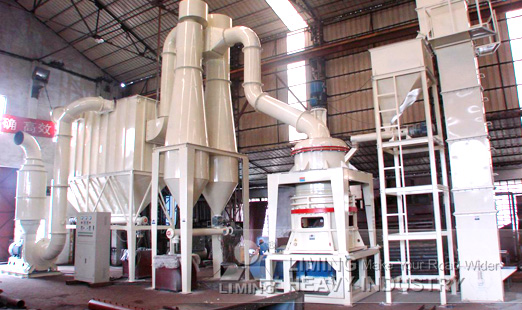 We are leading grinding mills for soft stone powder manufacturing machine supplier. There are many powder making machines for different materials, such as rock grinder, stone flour mill, stone grinder machine, cement grinding machine and so on. Whatever the material is, fine product is the eventual goal.
HGM micro powder mill is a new type of mill for making super fine powder through more than 20 times of test and improvement. The fineness can reach to 0.006mm. It is economic-cost, high-capacity, and the spare parts just need to exchange once a year.