Calcite is a carbonate mineral and the most stable polymorph of calcium carbonate (CaCO3).Calcite is one o f the important ingredients required in glass and ceramic industries for imparting glaze and also as a flux. So after extraction from the ground, calcite should be made ready for direct use or further processing. We supply various mobile calcite crusher for customers.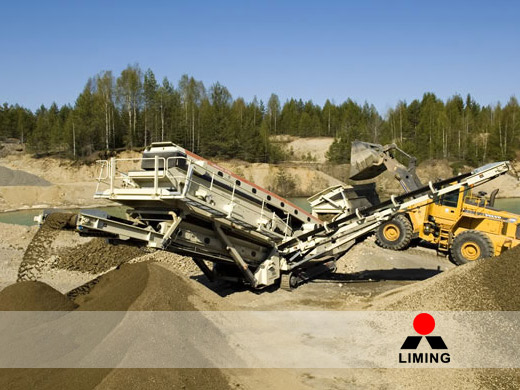 Our mobile calcite crushers mainly consist of mobile jaw crusher, mobile impact crusher, mobile cone crusher. Raw calcite first enter calcite crushing plant to be crushed to smaller size. Then they are lifted to storage room by elevator. Vibrating feeder will feed materials into calcite grinding mill evenly and gradually. After being grinded, the calcite powder will be blowed to cyclone by blower. Then the calcite powder will be transferred to storage room through pipes, and then will be discharged as final products.
If the common calcite crusher machine can not satisfy your need, we can design other calcite crusher depending on your calcite, capacity, final size and other demands. So if you want to know more about mobile calcite crusher, please contact us.