Mobile screen on tracks is one new type of vibrating screen, which is used for separating the stuff. It is widely used for grading and screening materials in the following fields: minerals, quarry, building materials, water conservancy and hydropower, transportation, chemical industry, smelting and so on.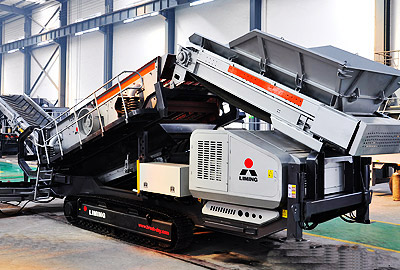 Liming mobile screens are designed for high screening performance combined with good mobility. Their excellent capacity and easy adaptability to different crushing and screening processes guarantee suitability for a wide range of quarrying and contracting applications.
The MC Series track-mounted mobile screens have heavy duty frames and proven components to give long service life in most demanding screening jobs. With the MC Series, you can choose flexibly and accurately the end product fractions to be screened.