C Series jaw crusher is the introduction of French technology, co-developed a new generation with ALTAIRAC jaw crusher, compared with similar models, high yield, low energy consumption, reliable structure, easy operation and maintenance, it is crushing all species preferred apparatus rocks.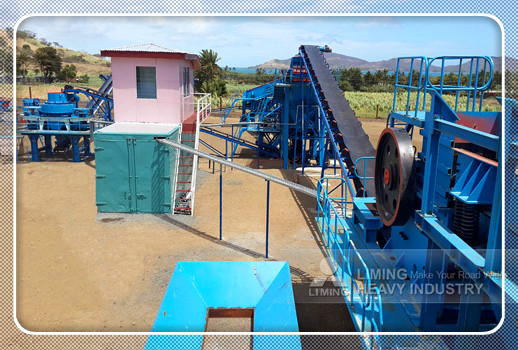 The motion characteristics superior, unique cavity, the jaws can be interchanged using four U-turn, to the jaw crusher evenly surface wear and improve material utilization and prolong life. Than similar models handling capacity of more than 15% energy savings over 10%.
Unique crushing chamber so that the jaws higher material utilization.
The crushing chamber jaw teeth relative peak (movable jaw and the fixed jaw), is more conducive to a more crushing hard materials.
The transmission angle adjustable design, in the same circumstances discharge port higher yields.
The fixed jaw plate and movable jaw universal, users can effectively reduce the number of spare parts and make installation easier.
The discharge port dual jack hydraulic adjustment mode, adjust faster and more effort.
movable jaw and the frame portion is detachable structure, easy to transport.
Our Company manufactured the Best New Type Jaw Crusher which play an important role in mining industry.