Albania was the third largest chromite producer in the world with over one million tonnes produced annually. Chrome Ore is primarily consumed for the production of Ferrochrome, a key ingredient in the manufacture of stainless steel. Other uses for chrome ore are refractory and foundry applications.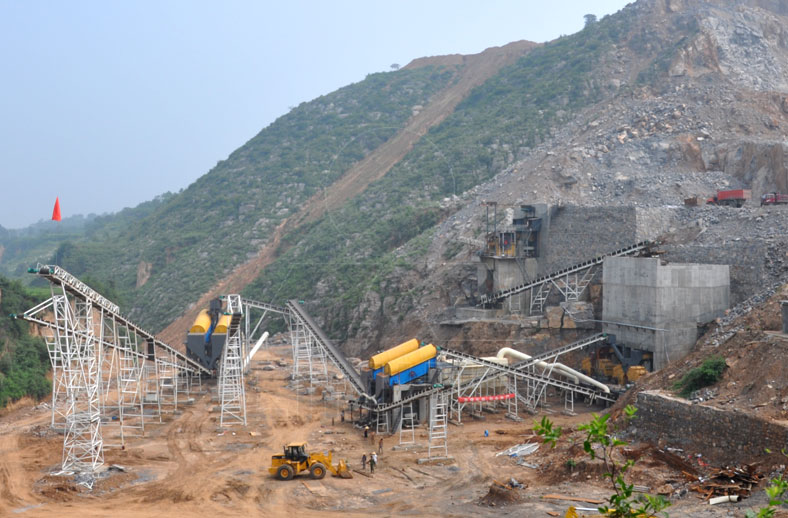 Design of chrome ore processing plant
Chrome ore process is mainly as follows: coarse crushing –> fine crushing –> screening –>gravity separation–>concentrate –> drying.
 First, the raw chrome ores are feeded into the jaw crusher make coarse crushing, and then feeded into the impact crusher or the cone crusher for fine crushing.  Now the less than 25mm chrome ore particles are feeded into the ball mill for grinding directly. After ball mill grinding, the chrome ore slurry are feeded into the spriral chute for separating,  and then feeded into shaking table at last.