Raymond roller mill is applicable to the grinding and processing of more than 280 kinds materials with hardness less than 7 and humidity less than 6% in mining, construction, chemical industry and metallurgy.
The final product size is adjustable as required in the range of 100-325 meshes or 613 micron to 440 micron (0.613mm—0.044mm). Through the function of separator and blower, the Raymond roller mill can meet different customers' demand.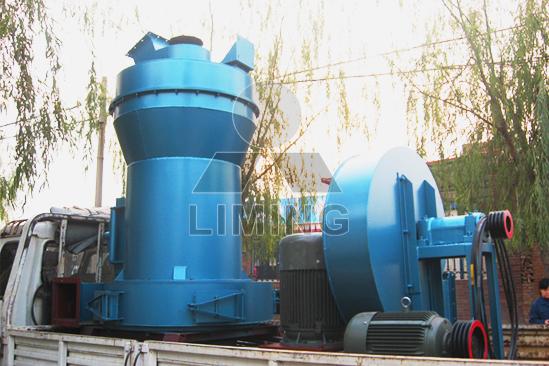 Raymond roller mill can grinding stones and many other materials, such as limestone, calcite, barite, dolomite, potassium feldspar, marble, talcum, gypsum, kaoline, medical stone, rock phosphate,manganese ore, iron ore.etc.
Liming is a top-ranking in the field of mineral processing machine, we have shipped our  roller mill to many countries which including Iran, Jordan, Qatar, Libya, Angola, Zambia, Mozambique, Brazil, Chile, Yemen, Colombia, Ecuador, Venezuela, Guyana, Peru, Bolivia, Paraguay, Argentina, Uruguay, Ethiopia, Iraq, Oman, etc.