Mainly from the molten iron and scrap steel slag contained elements formed after the oxidation of oxides, Charge into the metal impurities by adding the slagging agent such as limestone, fluorite, silica, as well as oxidants, desulfurization products and the erosion of lining materials. To a certain degree of steel slag processing after the use of mechanical processing is commonly done namely the mechanical processing method, it is broken by mining processing machinery is broken and magnetic separation, screening processing method of steel slag.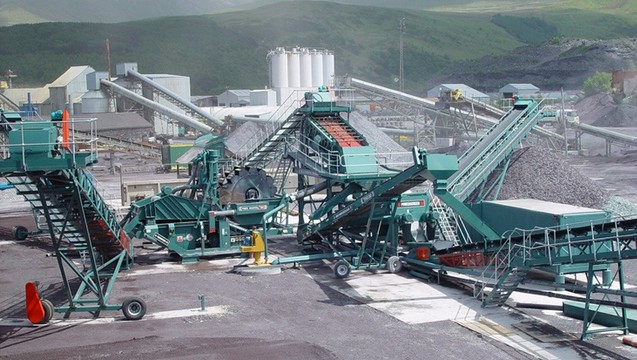 Jaw crusher for slag is primary used for crushing big lumps of slag from the slag pot. As the slag fed into the jaw crusher heavy duty Hardened Jaw crushers the big lumps of slag into medium size which then goes to next process. Jaw Crusher is also used by various industries for crushing coal, rock, refractory, glass & stone etc.
Impact crusher is ideally used for crushing slag and is secondary process after jaw crusher. The material after passes through jaw crusher fed through impact crusher. Material crushed by impact crusher will now be the mixture of metal contaminates & sand contaminates which now goes to third process.
We are a Steel Slag Processing Equipment Manufacturers & Suppliers in China. Our Steel Slag crusher Of Steel Slag Processing Equipment export South Africa, Nigeria, Algeria, Egypt, Libya, Yemen, Saudi Arabia, Iran, Pakistan, Indonesia, India etc.