A lot of construction, mining and agricultural projects churn up large amounts of waste land whilst extracting or building what is required, and that land can often just lay dormant in a pile, not being put to good use. One of the problems with this dug-up earth is that it contains all kinds of different materials; lots of great, nutrient rich soil, but also lots of stones, weeds and mulch.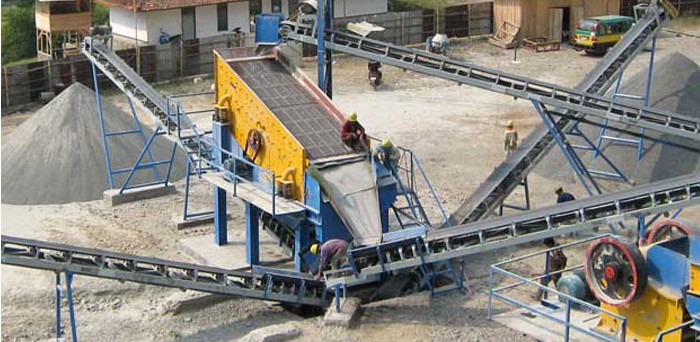 We are leading screening equipments manufacturer in the world. According to customers' different needs, our company supply mobile screening equipment and fixed screening equipment. They all have excellent experience.
Mobile screens are ideal for accurate classification of gravel, sand, aggregates and recycle materials. It has excellent screening capacity, and is easy to move from site to site. Its excellent capacity and easy adaptability to different crushing and screening processes guarantee suitability for a wide range of quarrying and contracting applications.
Fixed vibrating screen is a high-efficiency and new-type vibrating screen featured by circular vibration and multi-layers. It's a kind of ideal equipment used in the crushing and screening unit.