Sulfur is a vital inorganic pesticides in variety. Sulphur is widely used in our daily life and all industry sectors. Its commercial uses are primarily in fertilizers, but it is also widely used in black gunpowder, matches, rubber tire, insecticides, papermaking, industrial ceramics and fungicides.
Our company offers a development and supply of complete germany technological lines for production of powdered sulfur – technologically sophisticated milling product. Our sulphur grinding mills include ball mill, Raymond mill, MTW trapezium mill, super thin mill and coarse powder mill etc.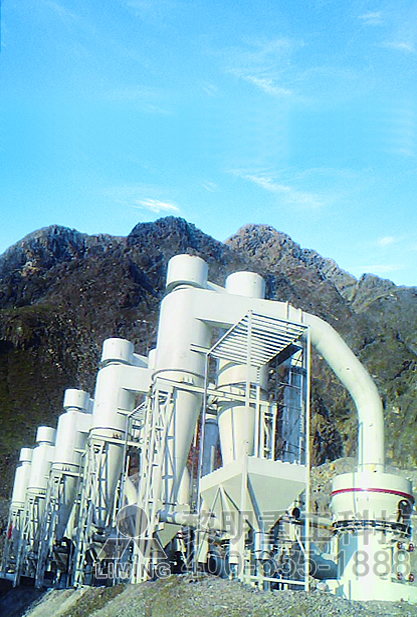 Among these mill, ultrafine mill has been proved by our thousands of customers to be the most out-standing and stable grinding mill. It is designed by our engineers and technicians on the basis of many years' production experience, such as multiple innovation. We have been absorbing germany advanced technology advantages from national same field.
Know more information, please contact us, we can design other sulphur grinding plant depending on your sulphur, capacity, final size and other demands.