Wall Putty is a white cement based fine powder which provides an ideal base for concrete / cement plastered walls and ceilings. Grinding mill have a important role in wall putty powder making. Wall Putty has a variety of applications and can be used on concrete, rendered walls, hollow blocks, pre-cast walls, concrete ceilings, calcium silicate bricks, aerated light-weight blocks etc.
In order to get high quality wall putty powder, our company specially design and manufacture MTW European trapezium mill, which have excellent performance in wall putty powder making.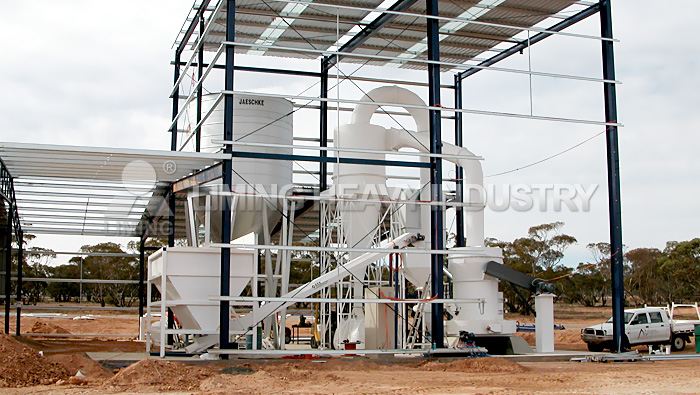 MTW European trapezium mill has arrived thegrinding mill machine top technical level in the world with many patented technologies. It is designed by our own engineers and technical workers, basing on industrial mill research of many years and adopting world-leading-powder processing technology. Our machine adopts many advantages from numbers of mill all over the world, such as trapezium's working surface, flexible connection, roll linked pressure boost, etc. It meets clients requirements of excellence fineness, reliable performance and favorable price.