Wall Putty is white cement based, ready to use, seamless plaster supplied in powder form requiring addition of water at site before use. It replaces conventional materials like Plaster of Paris, lime, etc because of its superior properties.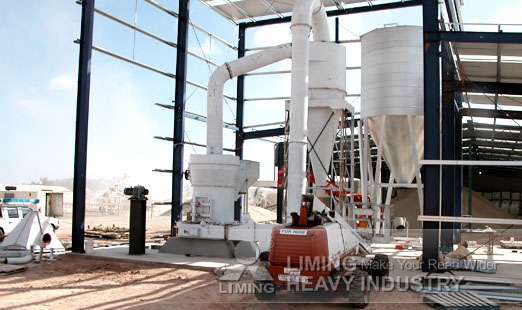 We supply complete equipments for wall putty production line, such as vertical mill, raymond mill, ultrafine mill, boiling furnace, etc. Our wall putty production line is designed for primary grinding, secondary grinding, regrinding and fine grinding etc.
Our products are a reliable, low-cost and solution with a short delivery time for small and medium capacity grinding applications. We offer dry and wet milling process which offers significant advantages over conventional crushing and grinding technologies. So please tell us your needs, we help you free design production line solution and choose suitable equipment.