YKN series circular vibrating screen is Single-quality system of forced vibration screening equipment composed of the vibration parts with the screen box and exciter, etc. and the spring as elastic component.
It is widely applied for stone mining industry, sand making plants, river sand recycling plants, usually as the auxiliary important equipments for the whole mining processing plants.
More and more consumers want invest lower invest , Liming heave industry will give you the detail supports, after sale service, installation, maintaince and so on.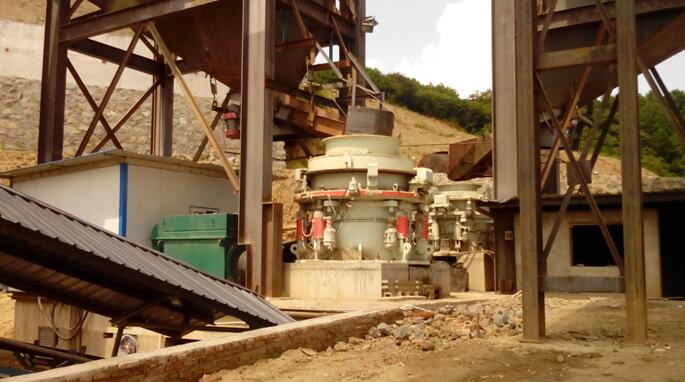 Project: Vanadium titano-magnetite process project in Asian country
Case:
The whole production line includes: Jaw Crusher PE1200x1500, High Performance Hydraulic Cone Crusher HPT500C, 2 sets High Performance Hydraulic Cone Crusher HPT500F, 3 sets Vibrating Screen YKN3072.
Raw Material: vanadium titano-magnetite
Capacity: 550-600t/p
Output size: -15mm