260-680tph limestone grinding technology Mongolia
Processing materials: limestone yield: 10-35t/h
Feeding granularity: 0-30mm out of grain size: 1.6mm – 0.038mm
Application fields: steel grinding mill/power plant desulfurization, building materials, highway, chemical industry, etc
Equipment configuration: MTW175Z European version grinding mill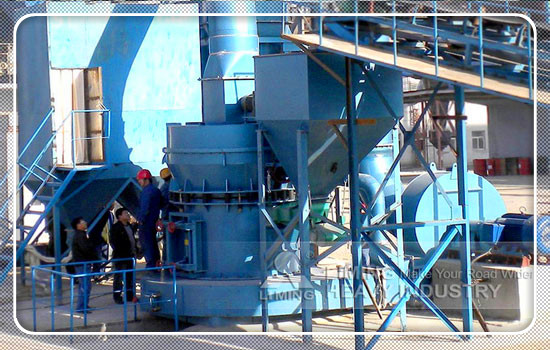 The Mongolian limestone powder production line was put into operation in May 17. Since the operation of the project, the whole site is clean and tidy and the work is in good order. The project process mainly includes: raw material through forklift into the underground bunker, the belt conveyor to MTW175Z euro grinding mill to meet the requirements of the fineness of FenZi chute transportation through the air to the elevator, then enter the finished product storage bin collected, finally by the tanker transportation to the site.
The product quality of dawn is reliable, the after-sales service is thoughtful, to the problem feedback always can be timely, professional, effective, I hereby express recognition.