300tph copper ore dressing line equipment price
Copper ore is mined from copper ore, can after dressing become higher copper grade of copper concentrate or copper ore, copper concentrate takes smelting commission, to be pure copper and copper products
Production process of copper ore processing: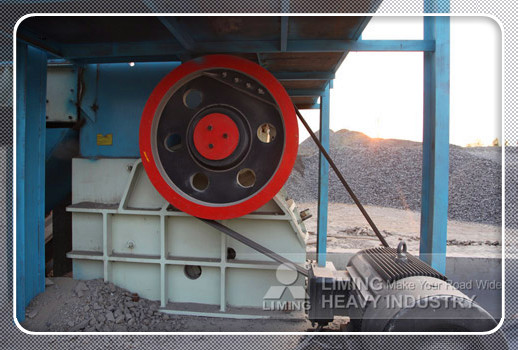 The processing technology of copper ores mainly includes: crushing, grinding and selecting three processes. In the copper beneficiation process of crushing, three pieces of closed circuit broken are the most modern ones suitable for high hardness of copper ore, which can complete the crushing and partial dissociation of ore, thus improving the efficiency of subsequent grinding. During the grinding process, the two parts of a closed grinding mill are efficient grinding process, which can make the copper mill more fully. In the process of ore dressing, the newly successful new process in recent years is mainly mixed flotation process.


Equipment for selecting ore from copper ore:
E type crusher PE, hydraulic cone crusher HP, ball mill, magnetic separator, dryer and other equipment.
Equipment price of copper ore dressing line:
According to clients' different requirements, production equipment using the different areas, the transportation cost of installation price, a complete set of production line will have different price, if you want to know details, please give us a message or online chat.