Chosen from graphite ore genesis of removing impurities of the carbon content of the concentrate process become ore dressing process, on the basis of concentrate to continue processing, improve the carbon content to achieve high purity process, become the purification process.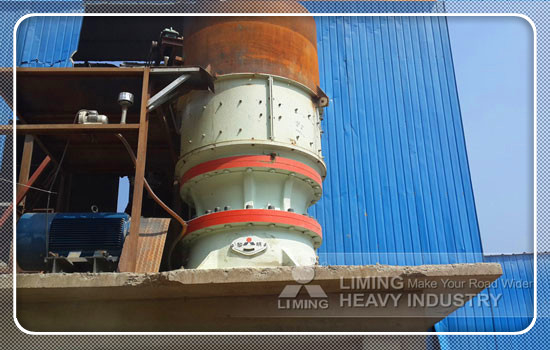 Deep processing of graphite concentrate, the process of using high temperature pickling and ultra-high temperature evaporation. Graphite acid corrosion, concentrate adding sodium hydroxide, heat to 500 degrees or so, output soluble silicate, add water after elution, concentration, adding hydrochloric acid or sulfuric acid wash away the metal impurity, through chemical and pickling process, almost all metals and non-metallic impurities removal; Ultra high temperature evaporation is the use of graphite, high temperature resistant performance, the air heating to 2500 ~ 2800 degrees, most of the material is heat evaporate, cooled and produce high purity graphite, purified graphite, carbon content can reach 99.9%
350 tons of graphite line equipment: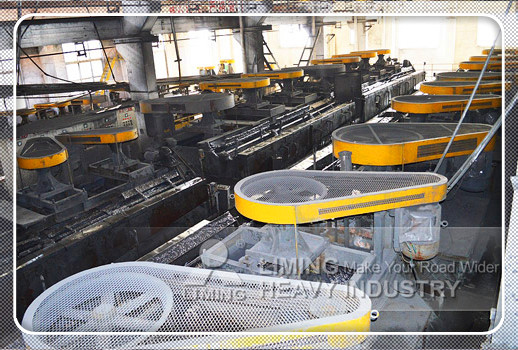 The primary jaw crusher, HP400 hydraulic cone crusher, feeder, vertical mill, magnetic equipment and so on.
Our manager will give you the most satisfactory configuration plan.