Flotation technology is mainly used in non-ferrous metal ore dressing, and there are mainly copper line, choose zinc production line, lead line, choose nickel production line, gold line (MaiJin), silver line, as well as building materials class fluorite, barite, rutile, bauxite mineral processing production line, the chemical to choose sulfur production line, phosphorus production line, etc.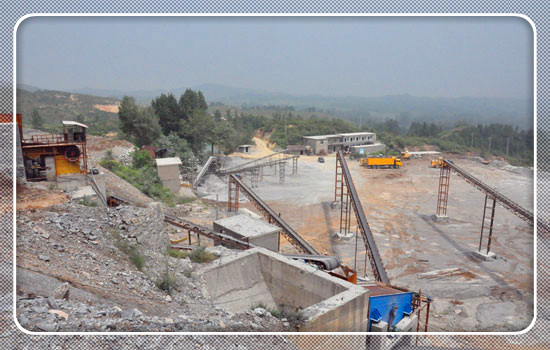 [production process] : flotation process
[production capacity] : 5-1500 tons
Applicable range: copper, gold, silver, zinc, nickel, antimony, lead ore and other non-ferrous metals and kaolin, phosphorus, sulfur mine
"Production process" (silo) – feeder –  jaw crusher, fine crusher, electronic vibration feeder, ball mill, spiral classifier – flotation machine (powder) can be obtained, including the machine between between available conveyor inferiorly
As a process
Materials after grinding, through the classifier () or hydrocyclone separation, kuangfen into the mixing barrel for drug combination reaction, reactants into SF, new type flotation machine (roughing, scavenging, selected), by foam absorb fine powder into the tank, after filter press drying (moisture in 7-9%), packaging factory. (slag discharge into tailings dam, water recycling). (silo) – feeder – jaw crusher, jaw crusher finely machine, electronic vibration feeding machine, ball mill, spiral classifier – flotation machine available (powder)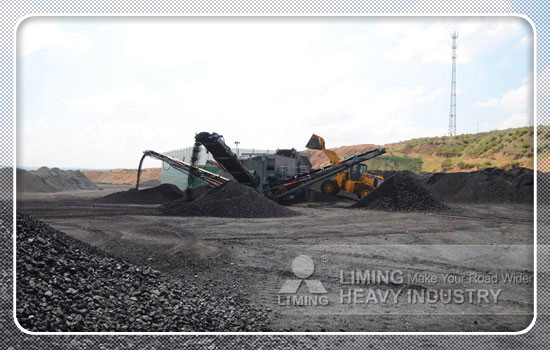 Technical advantages
The process design is cost-effective, the quantity of the powder content and the production, the production cost is low, the pollution is small. Shanghai daiwo will design the most reasonable and efficient equipment for selecting the mine according to the customers' needs.