500TPH graphite production process introduction
Need graphite production line equipment: jaw crusher PEX series, HP series hydraulic cone crusher, mobile crusher, vertical mill, ball mill processing equipment and other auxiliary equipment.
Crushing  section overview:
1, the mine materials after vibrating feeder feeding to jaw crusher for crushing, after crushing material of cone again broken role in meeting the requirements of the ball mill grinding feed particle size.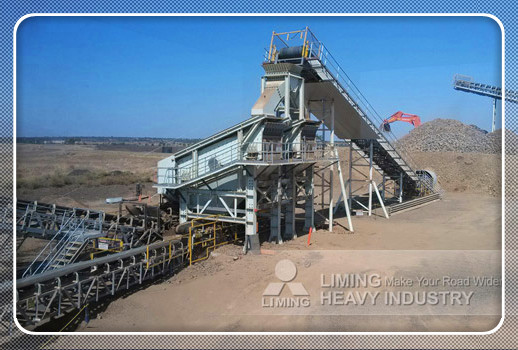 2, crushing material after a vibrating screen for screening out qualified granularity, granularity of qualified into the bunker, unqualified granularity via conveyor belt material to send broken again until after reaching qualified into the bin.
Two, the abrasive section and the flotation section
3, after grinding classification and the ore material for roughing, after rougher concentrate into the flotation machine selection, the scavenging concentrate into the flotation machine, scavenging concentrate into the pool, tailings into tailings pond.
After flotation, the concentrate is entered into the concentrate pool, and the tailings are in the scavenging machine.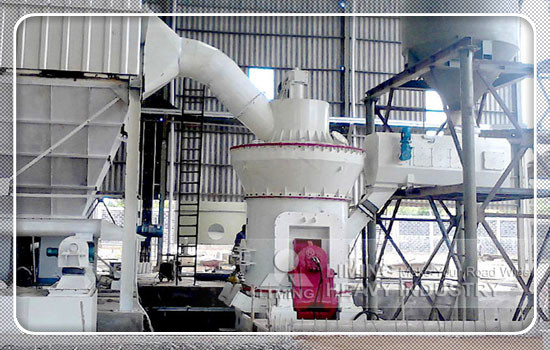 5, concentrate pool through the concentrate slurry pump to high frequency to high frequency sieve sieve granularity into the mixing barrel and then through the lower flotation machine flotation, flotation concentrate into the lower pool, tailings pool will once again return to the superior concentrate into the flotation flotation machine to continue.
6, the fine ore that does not reach the qualified grain is entered into the ball mill to continue to grind, grind and then enter the high frequency sieve to pass the flotation machine flotation.
The above coarse selection passes through two high frequency sieving, four high fine grinding and the concentrate is made from the concentrator into the ceramic filter press, and then the dryer is dried.
The process of satisfying the product number of the finished ore by sifting through the line sieve.