High grinding efficiency ball mill is designed for grinding of clinker, gypsum and dry or moist additives to any type of cement.
The ball mill may operate in either open or closed circuit and with or without a pregrinder to achieve maximum overall grinding efficiency and high flexibility in terms of product quality.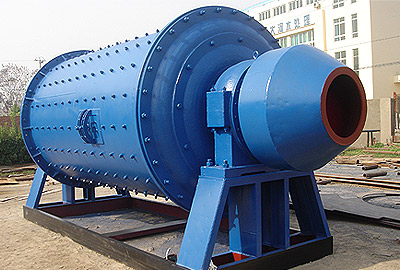 The ball mill has large through-flow areas, which allows it to operate with large volumes of venting air and a low pressure drop across the mill. Hence the energy consumption of the mill ventilation fan is low.
The mill consists of standard modules and can be adapted to specific requirements in terms of plant layout, mill drive, lining types and end product specifications, as required.