Coal ash is the by-product of coal powder when burning in the boiler of fine mill in coal burning electric plant. Also it is a kind of active mineral fine powder resource as well as the largest amount of industrial waste. For the resource's recycling and reusing as well as promote the environment protection, the recycling of coal ash becomes an important project.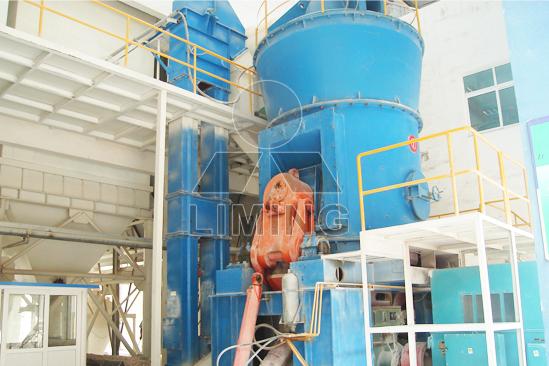 The important factor that influences the wide application of coal ash is its fineness. Different fineness of coal ash has different influence of silicate hydration products. The more fine it is, the more active it is; so when it is additive into the cement concrete, it can not only replace part of cement as well as lowering the consumption of coal, electricity and limestone, which lower the cost of concrete and protect the environment. Meanwhile it can reduce the long-term strength, improve the performance and durability to produce the cement of high performance.
So the fineness of coal ash becomes a problem for its widely application. Liming Heavy Industry (Shanghai) manufacturing the LM Series Vertical Mill has acquired vast customers' high praise after the vertical mill is put into the market. What's more, Liming vertical mill has the characteristic of high efficient ratio of grinding, strong capacity of rotary, easy repair, environmental and power conservation, etc.
We have 24 years' mine crushing and grinding experience with quality assurance. The main grinding equipment includes vertical mill, super pressure trapezium mill, high pressure suspension mill, etc. If you want to know more about our products, you can click our online service customer, we will reply you soon!