Slag is formed when iron ore or iron pellets, coke and a flux (either limestone or dolomite) are melted together in a blast furnace. Due to the different material structure of blast furnace slag compared to limestone and coal, higher compressive grinding forces are required, with a minimum of shear force. We are privately owned with over 20 years of experience in providing slag grinding mill services.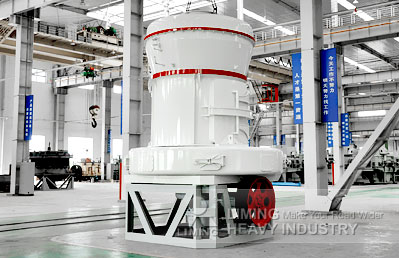 European type trapezium mill is specially design for grinding slag by our engineers. It is the newest grinding equipment which enjoys many patented technology and reaches the international advanced level, optimized based on our suspension mill 9518, absorbed European manufacturing technology, meets clients requirements of excellence fineness, reliable performance and favorable price.
The slag grinding plant with European type trapezium mill consists of jaw crusher, electro-magnetic vibrating feeder, main unit, deceleration machine, blower, dustpan elevator, impulse dust cleaner, piping device, cyclone collector device, classifier, high-pressure motor and muffler and so on. We supply all these equipment, know more information and price list, please chat us online or email to us, our sales manager will reply to you soon!