Required equipment:
The jaw crusher PE, the counter type crusher, vertical mill, belt transmission machine, feeder and other auxiliary equipment
Sulfate minerals,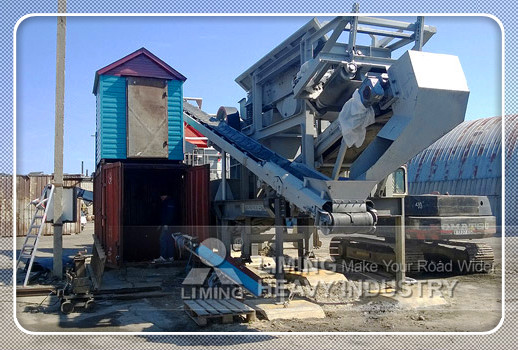 Mining industry standard
Barite for BaSO4 chemical composition, the current general industrial demands for barite minerals is the boundary of the primary ore grade, BaSO4 30% industrial grade 50%) BaSO4, deposit recoverable thickness 0.8 ~ 0.8 m; Residual, slope deposit ratio. 0.5 t/m3, (BaSO4) is greater than 45%, minimum recoverable thickness > 0.30 m, stripping ratio < 1.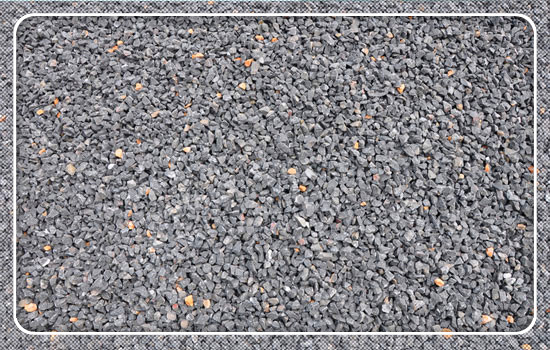 Introduction of the barite production line:
Large barite ore to be delivered to the input primary crusher, jaw crusher and small material particles into the counterattack crusher, finally milling, vertical mill is a typical high yields of barite powder grinding equipment, our product manager, production according to your demand, production address, cost of investment, to give your best choice.