Liming offers primary and secondary  HSI Crusher (horizontal impact crushers) for the crushing of soft and medium hard materials. These crushers have a very high reduction ratio, which normally results in a three-stage crushing plant becoming a two-stage plant, using the HSI impact crusher range of crushers.
The latest generation of compact horizontal impact crushers from Liming have been specifically designed to ensure rugged reliable operation coupled with simple maintenance, interchangeable wear parts and fast part replacement.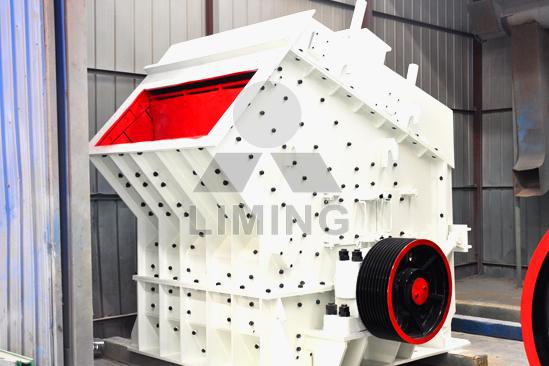 The horizontal impactors provide low capital cost solutions, optimum performance and good cubical shape, whilst ensuring the lowest operating cost per tonne, for a wide range of materials and applications.
HSI Crushers are the most advanced line of impact crushers available at this present time. All liners can be interchanged to compensate for areas of unequal wear rate, within the crusher. This results in maximum utilization of wear parts and further reduces
operating costs.
HSI application experts have a wealth of experience which is utilized when selecting crusher configuration. A comprehensive range of high quality wear parts ensures selection of optimum grade wear parts to best suit each customer's individual application requirements. The unique banana-shape hammers ensure maximum reduction and extended life.