Mining mobile crushing plant is flexible, convenient and strong in mobility as a new designed rock crushing & screening plant. The portable crusher plant can save a large construction capital and relocation. Our mobile crusher plant is mainly divided into two types, tracked mobile crushing plant and wheeled mobile crushing plant.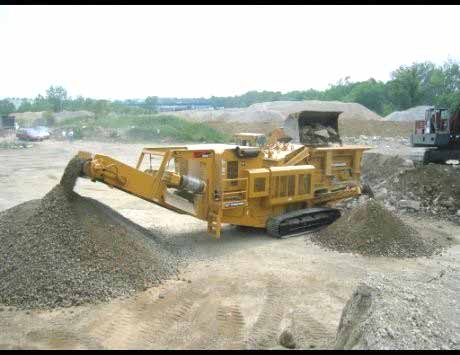 Each large series is divided into three series: rough, medium and fine crushing and screening mobile plant. Therefore, our mobile crushing and screening plant can fully adapt to the various mobile crushing and screening spots, and creates more new business opportunities for customers while reducing cost of production.
Mining  grinding mill refer to the type of mill used in the copper processing, typically, the ball mill is often taken as the mineral grinding mill. The ball mill is made up of feeding part, discharging part, gyre part, and transmission part and so on. The hollow axis of CathayPhillips ball mill adopts the cast steel, which can make our ball mill run smooth and reliable when processing the minerals.