Mobile jaw crusher application in the construction waste processing
With the development of the Infrastructure in Australia, The gradual accumulation of construction waste made the construction waste processing imminent, Therefore, in recent years, the demand for mobile jaw crusher is greatly increased.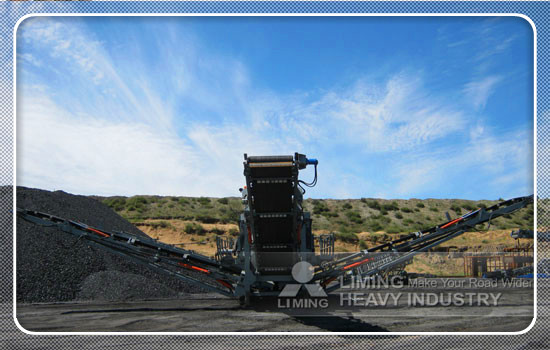 Liming heavy industry, as one of the largest crushing equipment manufactured all over the world, our Mobile jaw crusher absorb the world-level technology which get praise of our customer in Australia, we emphasis on responsibility and technology, in excess of 20 years experience within the industry, Liming Heavy Industry become the leading manufacturer of high-end crushing and grinding machines, including various of crushers, grinding mills and sand making machines.
Our Mobile jaw crusher is widely used in the Construction Sand and Gravel Mining, it is suitable for the construction waste processing, because its absolutely superiority in Operation of the moving mining work,low invest cost, low installation cost, low operation cost and high efficiency.it can meet your need about the construction waste processing.