Raymond Mill plays an important role in civil engineering. It is suitable for processing various  non-flammable and non-explosive ores, such as gypsum, talc, calcite, limestone, marble, feldspar, barite, dolomite, granite, kaolin, bauxite, iron oxide red, iron ore etc. The  fineness of finished products is between 0.613 mm to 0.44 mm. Through the function of analysis and blower, it can meet customers' different requirements.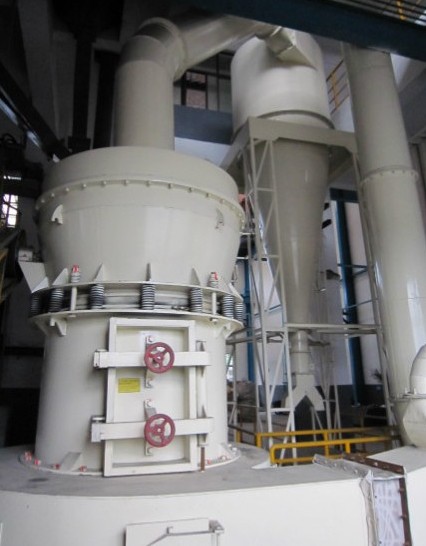 Raymond mill machines features
spatial structure, small footprint, strong systematic
Uniform fineness, 99% passing rate
Transmission smooth, reliable operation
High wear resistance
 easy to adjust, small size, light weight, fuel-efficient power-saving, easy maintenance
 Small dust pollution, low noise
LIMING is large and professional Raymond mill manufacturer in China. We have over 20 years' experience in manufacturing grinding mill. The model of Raymond mill  includes 3R2115, 3R2615, 3R2715, 3R3016, 4R3216 etc. The prices of Raymond mill machines are based on the product model. So get the newest quotation,  please contact us!