Iron Ore Raymond mill, or iron ore raymond grinder is a kind of grinding machine which is widely used to grind iron ore mines and other non-flammable and non-explosive materials like barite, calcite, potash feldspar, dolomite, gypsum, talcum, mica, marble, limestone, kaolin, clay, coal etc.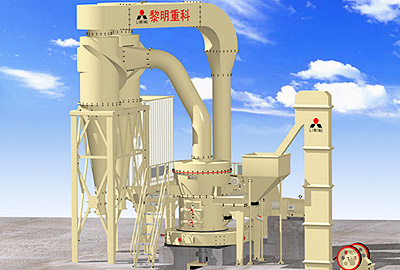 T130X ultrafine mill is one of Raymond mill for grinding iron ore, and is the thin powder and super thin powder grinding equipments with the finished size between 0.005mm and 0.047mm. Thanks to our 20 years' experience in powder grinding area, T130X  series ultrafine mill has the compact design. Applying powder making equipment technology at home and abroad, we develop this ultrafine mill with continuous innovation and design, solving the low efficiency and high consumption problem of jet mill ultrafine powder making.
As a leading global manufacturer of crushing and milling equipment, we offer advanced, rational solutions for any size-reduction requirements, including quarry, aggregate, grinding production and complete plant plan. We also supply individual crushers and mills as well as spare parts of them.