Construction and demolition waste is generated wherever construction and demolition activities take place, such as building roads and bridges, highway, subway, airport etc. These wastes are mostly including of inert and non-biodegradable material such as concrete, plaster, metal, wood, plastic etc. These waste are heavy and often bulky with high density, they always occupy considerable storage space either on construction site, on the road or communal waste container. It is common to see huge piles of such waste stacked on roads especially in large projects, resulting in traffic jam and environmental pollution.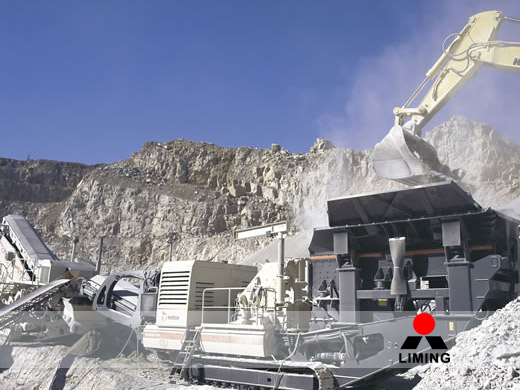 Required equipments in construction waste re-processing plants
Construction waste re-processing plants  is composed by the vibrating feeder, mobile crusher, vibrating screen, vertical impact crusher, belt conveyor etc.. Recycling of construction waste from the construction site, must first proceed crushing process to break the garbage into small particles of sand and gravel, then screen, gravel classification of different specifications, and then enhanced treatment processes , after screening the gravel into the special equipment, and good grain shape generated by the collision, the adhesion of sand and gravel, the intensity of use will be greatly improved, finally cleaning on the regeneration sand and gravel.
Construction waste re-processing plants equipments supplier
Liming can supply customers with the most efficient and effective construction waste re-processing equipments, such as crushing equipments, screening equipments, grinding equipments, sand making machines, sand washing machine etc. We can design different construction waste re-processing solutions according to customers' requirements. If you want to know more information about products, please contact us!