South Africa Maifei Ken Diamond Waste Processing Project
Materials Processing: Waste Diamonds
Yield: 30-50t / h
Feed size: 720mm
The particle size: 0-5mm, 5-13mm, 13-20mm or 0-40mm
Device Configuration: Y3S23G93E46Y55B mobile crushing station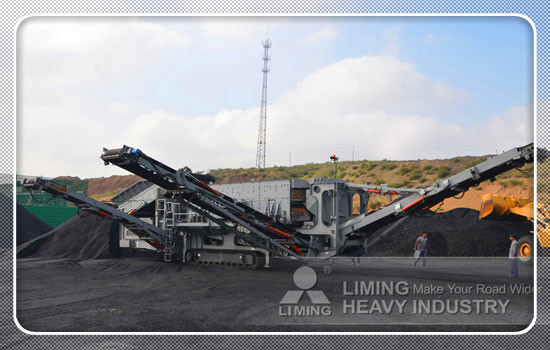 South Africa Maifei Ken Diamond waste processing site briefing:
Diamond reserves and production in South Africa are among the highest in the world, large-scale exploitation of diamonds, generated a lot of waste of diamonds, diamonds waste resource utilization, can change waste into treasure. The project is by the mobile station for processing diamonds waste, will be applied to the finished road and housing construction.
South Africa Maifei Ken Diamond waste processing Testimonials
This mobile station since June 2013 and put into production, the overall effect is stable, low failure rate. Finished fits our customers high quality gravel road and housing construction material requirements needed for its successful effort to mineral development and construction of infrastructure linked dawn exactly what we need responsible producers.