Vertical type stone grinding mills MTW European type trapezium mill is a popular Vertical type stone grinding mills at present, and is the newest grinding technology which enjoys a high reputation in grinding field in South Africa, Indonesia, Malaysia, Ethiopia, Nigeria, etc. It is mainly applied to the powder processing in coal industry, metallurgy industry, mining, building, construction, electric power industrial, chemistry and steel industry, etc.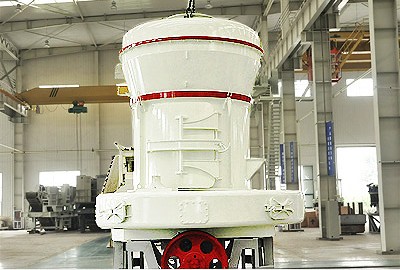 It has many advantages:
Low energy consumption.
Lower maintenance and operating cost.
 No rolling bearing and screws void damage.
High density Vanes and convenient adjusting.
High crushing efficiency with trapezium roller and ring.
 Outstanding spring structure reduces vibration and keeps balance.
Perfect outward appearance.
Horizontal type stone grinding mills
Ball mill is an common Horizontal type stone grinding mill, and is suitable for grinding all kinds of ores and other materials, no matter wet grinding or dry grinding. Besides, it is the key equipment that pulverizes the material after it is crushed, which is widely used in the manufacture industries, such as cement, silicate, new building material, refractory material, fertilizer, mill run of ferrous metal, nonferrous metal and glass ceramics and can be used for the dry and went pulverization for all kinds of ores and other grindable materials.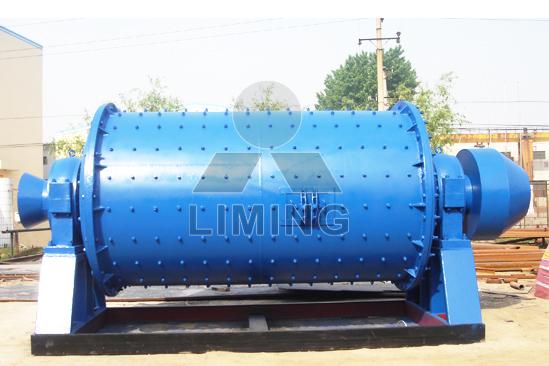 The structure of our high-efficient and energy-saving ball mill is different from the original ball mill. The machine body and the bottom frame is integral, so that the machine can be craned and put on the base in one step. The principle axis adopts double-row centripetal spherical roller bearing. Its energy consumption is reduced by 30%, and the discharge mode of materials is force by grate, instead of control discharge by overflow, so that the fineness of milled materials is promoted, and the processing volume is increased by 15-30%.