Mining pulveriser machine is an industrial tool that reduces solid materials into a desired particle size and is vital in reducing solids, such as cement, into a more manageable and powdered form. There are many different types of grinding mills and many types of materials processed in them.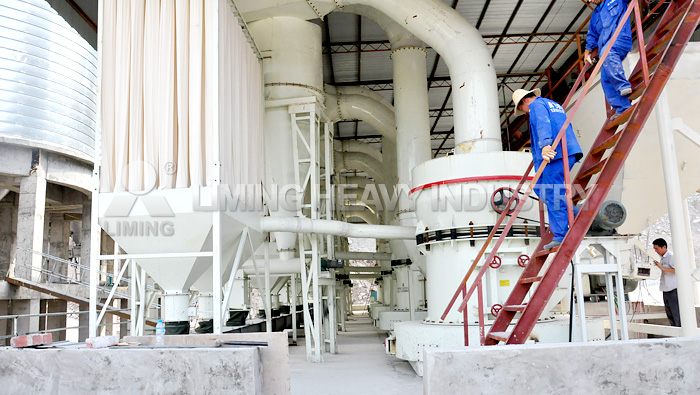 1-3mm coarse powder grinding mill
European Type Coarse Powder grinding mill is suitable for medium crushing and coarse grinding all kinds of rocks with compressive strength less than 320MPa. It is widely used in mining, building materials, chemical industry, metallurgy, cement, ceramic, refractory industry and so on.
80-325mesh fine powder grinding mill
LM series vertical mill is a kind of perfect grinding equipment, is a combination of crushing, drying, grinding, and classifying. It is featured by a small size, low energy consumption, little noise, simple process and compact arrangement, etc. Therefore, it's the preferred grinding equipment to grind granular and materials into powders with required finess.
425-3250mesh ultrafine powder grinding mill
HGM micro powder mill is a new type of mill for making super fine powder through more than 20 times of test and improvement. It is the latest type of product of micro-powder mill that leads the world tide. It is the grinding equipment used to process fine powder and super-fine powder.
We are professional mining pulveriser machine manufacturer, and can design complete system layout for a wide variety of grinding industries, and supply the right grinding solution to every method and application.