Nowdays, vertical raw mills became increasingly dominant for grinding raw materials mainly for the cement industry due to their high energy efficiency and excellent drying capacity. It is mainly used in grinding raw materials and end products in cement plant. It is also suitable for various ores and other materials in metallurgy, mine, chemical and construction.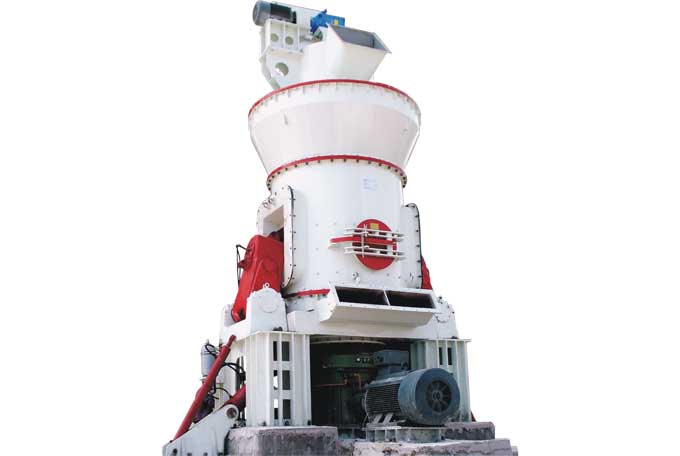 Classifier of vertical raw mill
LM series vertical mill is a kind of large scale powder mill which is designed specially to solve the problems of low capacity and high consumption of industry mills. It adopts reliable structure and reasonable process flow, integrated with drying, milling, classifier, elevator.
High pressure suspension mill has got national patent and CE certificate, features of high efficiency and energy saving. It is suitable for grind mineral to powder, which is widely used in the fields of metallurgy, building materials, chemical and mining industry and so on. The final product powder can reach 0.613mm(30mesh) to 0.033mm(425mesh).
Micro Powder Mill is a new type of mill for making super fine powder through more than 20 times of test and improvement. The fineness can reach to 0.006mm. It is mainly used for processing gypsum, calcspar, talc, and other materials used in painting, pigment and cosmetics industry.
Liming Heavy Industry is a famous and large grinding mill manufacturer, supply all kinds of horizontal and vertical raw mill. We also supply other processing equipments in cement plant, such as cement crusher, belt conveyor, vibrating screen, sand washing machine, sand making machine etc. We can design specific production line according to customers' needs.