Vertical stone grinder is another named of vertical stone grinding mill,  vertical rock grinder or vertical rock grinding mill etc. Vertical stone grinding mill can be used widely in hard limestone, granite, basalt, river gravel, slag and other metallurgical materials and artificial sand aggregate operations for water processing industry, building materials, highways, urban construction and other industry applications.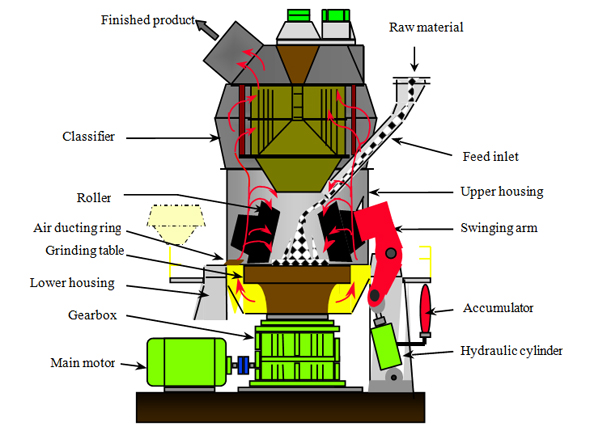 Technical features of Vertical stone grinder
1.The materials will receive the circular crushing process by the crushing and grading. With no over-grinding phenomenon ,the vertical stone grinding mill have greatly improved the powder grinding efficiency .
2. Vertical stone grinding mill is equipped with the grading system and the grading impeller will adopt the new and high structure design .With high grading precision ,the fine powder will have no coarse particles by the grading process.
3.The main units of the vertical stone grinding mill and grading driven electric motor will be controlled and adjusted by the frequency converter. And with the stable function and generability, the vertical stone grinding mill can be used to crush the materials with various features and the production process and the particle size can be adjustable .
We are processional grinding mill manufacture and supply various grinding equipment, such as Horizontal type( Ball mill), Vertical mill (LM Series Vertical Mill) etc. If you want to know more information, please contact us!